Friend Recovery Expert Sticker
Check out our new Friend Recovery Expert sticker. Because we all know your recovery gear is really for your friends and people you meet along the trail.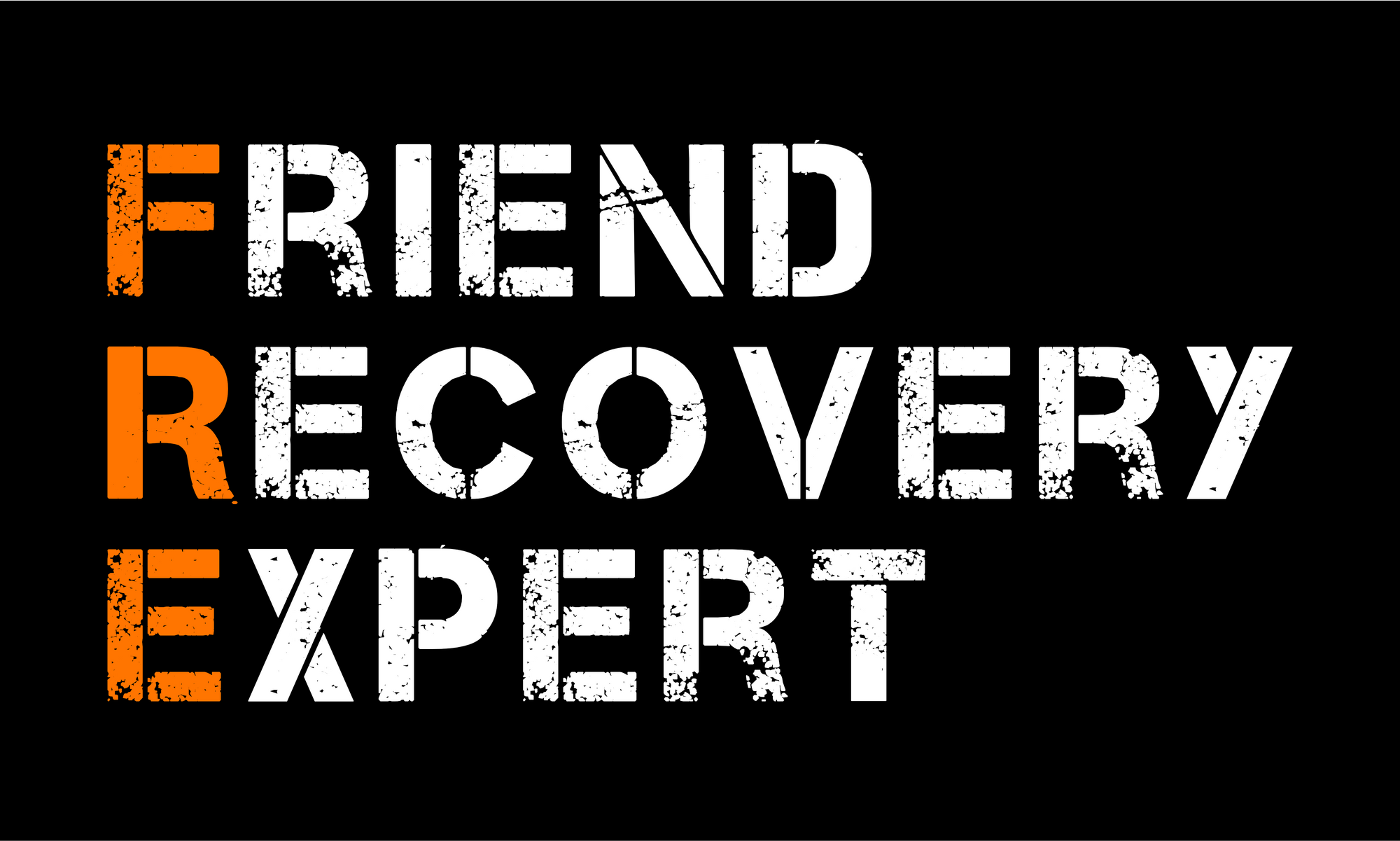 Val and I have quite the collection of recovery tools and emergency gear in our overland rig. Whether traveling with friends or solo, we're often in the middle of nowhere. And if something happens we want to self-recover efficiently and safely protecting ourselves, our rig, and the people and environment around us. We have a battery jumper. We have traction boards. We have an extensive tire repair kit in addition to our spare tire and onboard air. We have a winch, shackles, a snatch block, and a snatch strap. We have a shovel and an ax. We have books and apps. We've taken classes and practiced. And it seems like most of the recovery we do is recovering our friends or people we meet along the trail, not ourselves.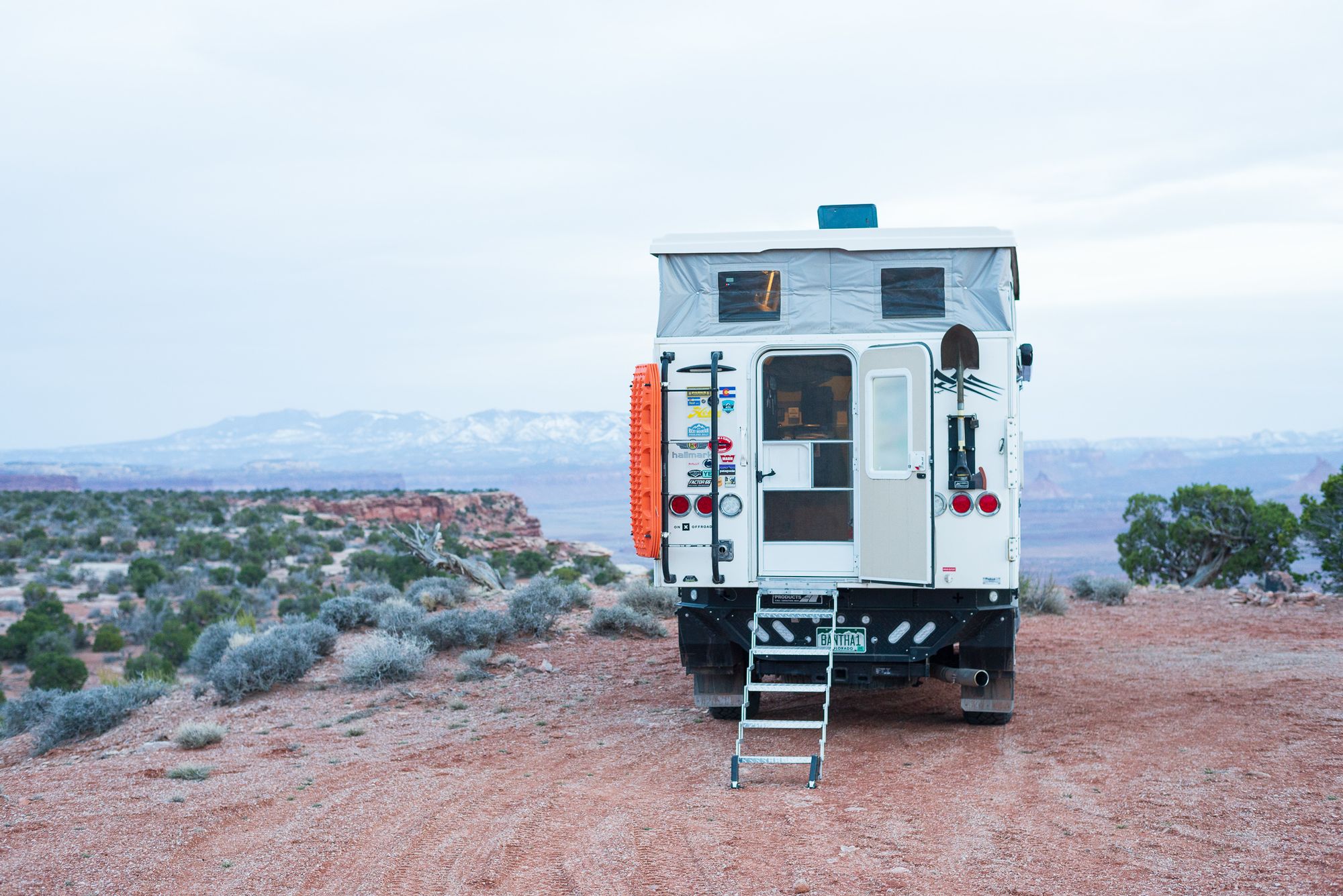 "All of this recovery gear is for my friends" is a common joke in the overlanding community. And for us, it's often true. We've jumped our friend's dead battery. We've shared our onboard air. We've dug and winched our friend out of Lake Powell mud up to the vehicle frame. We've cleared downed trees from the trail. And we've often shared our traction boards and shovel to help get a vehicle unstuck from deep sand. This may sound like an inconvenience or like I'm complaining. I'm not. I love helping a friend or a stranger safely recover their vehicle.
Not only does it feel good to be helpful but it's a great opportunity to practice. There are a lot of different recovery situations and information to learn about and remember. And what's practiced is remembered. A recovery situation often becomes a great story. It's retold and revisited. And as such, a great story makes it easier to remember next time. As I start a new recovery, images from previous recoveries flash in my brain helping me prepare for the recovery ahead.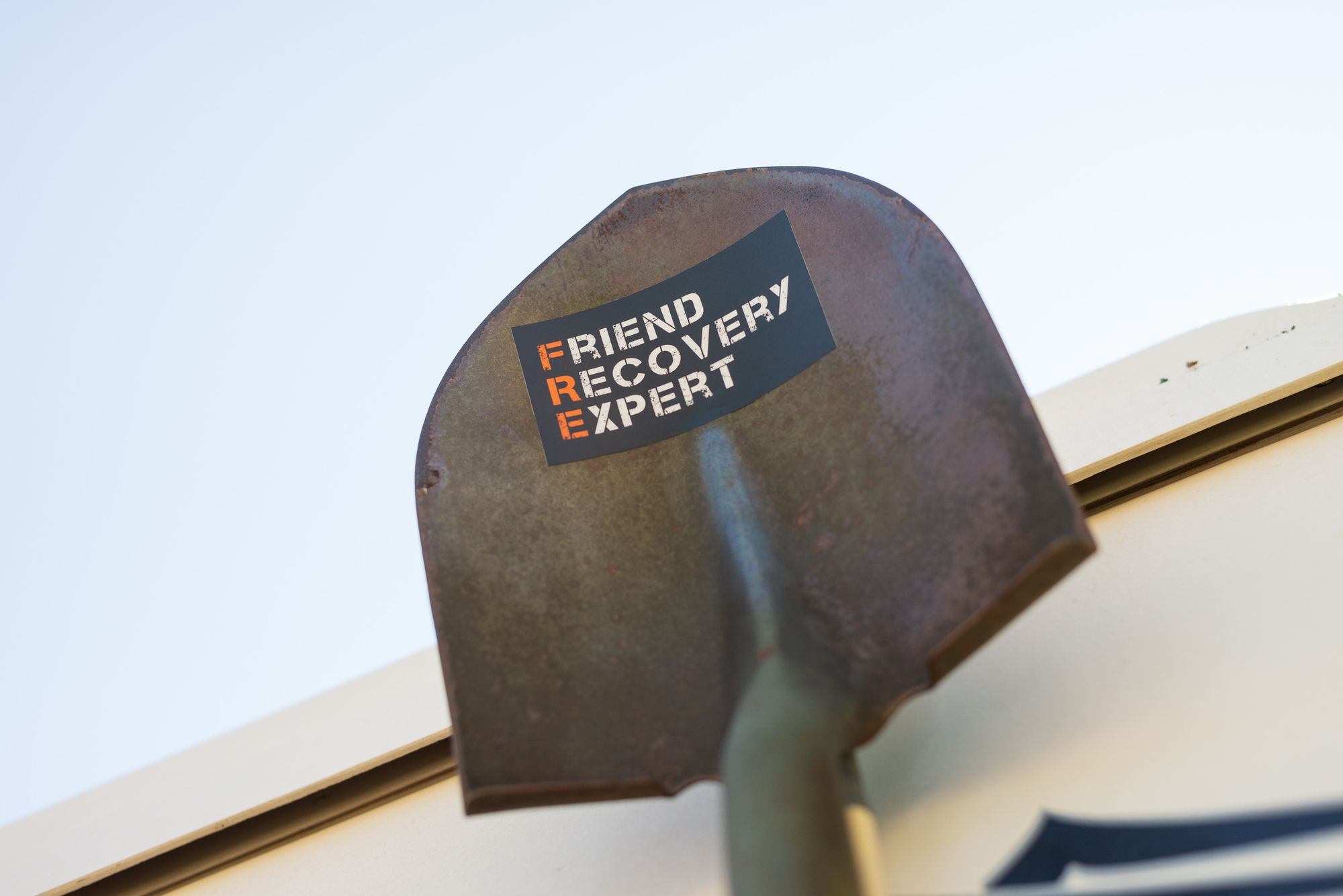 Val and I were recently camping at Lake Powell. I had just taken my first shower in a few days, enjoying the feeling of being clean while enjoying dinner. And down by the lakeshore, I saw a group of people struggling to get their two-wheel vehicle unstuck from deep sand. They were just digging it in deeper and trying to dig out with their hands. And so I grabbed traction recovery boards and a shovel, walked down, and asked if I could help. Three hours later, the vehicle was unstuck and back on the pavement. The recovery involved lots of traction board to traction board crawling and some digging. I was hot, sweaty, and tired. And I learned more about using traction boards for recovery than I had ever known.
I remember how it was helpful to make sure the board had lots of contact with the tire. I remember how the boards got buried in the deep sand and that having straps attached would have been helpful. I remember how it was helpful to give directions about when to move, top, or keep going. And it felt great to have been helpful.  This month's Storied Sticker is Friend Recovery Expert, a way to remember that while recovery is serious it can also be enjoyable and rewarding. And perhaps it's a reminder to my friends that they might owe me a beer or two. If you often find yourself recovering other people too, a limited quantity of Friend Recovery Expert stickers are available. Put one on your shovel. It'll look great next time you're digging out your friend's SUV.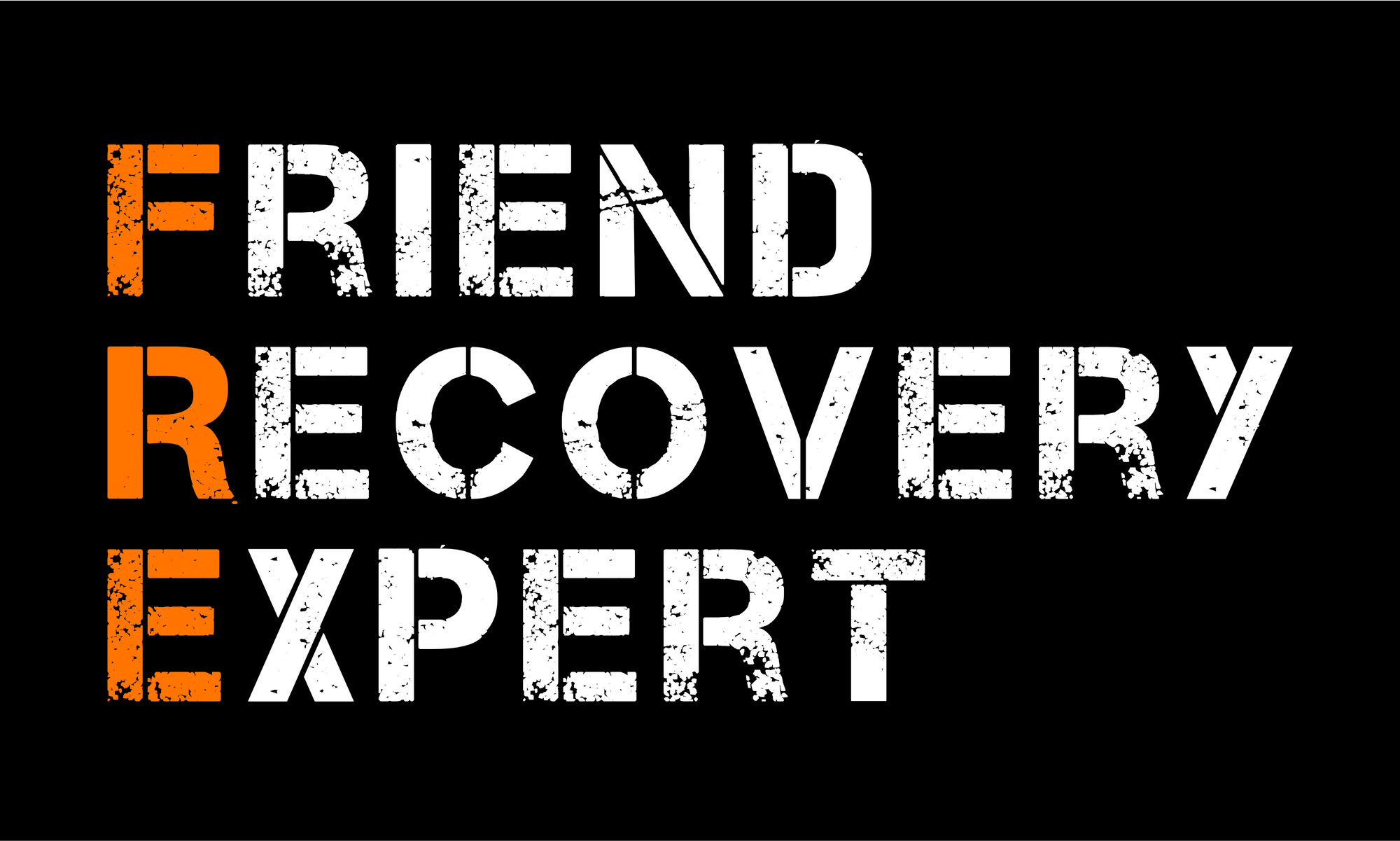 See you out there,
-Adam