Air Down Off-Road Sticker
Check out our new Air Down Off-Road sticker. Ready for action and way more traction. Show your support for airing down when driving off-road.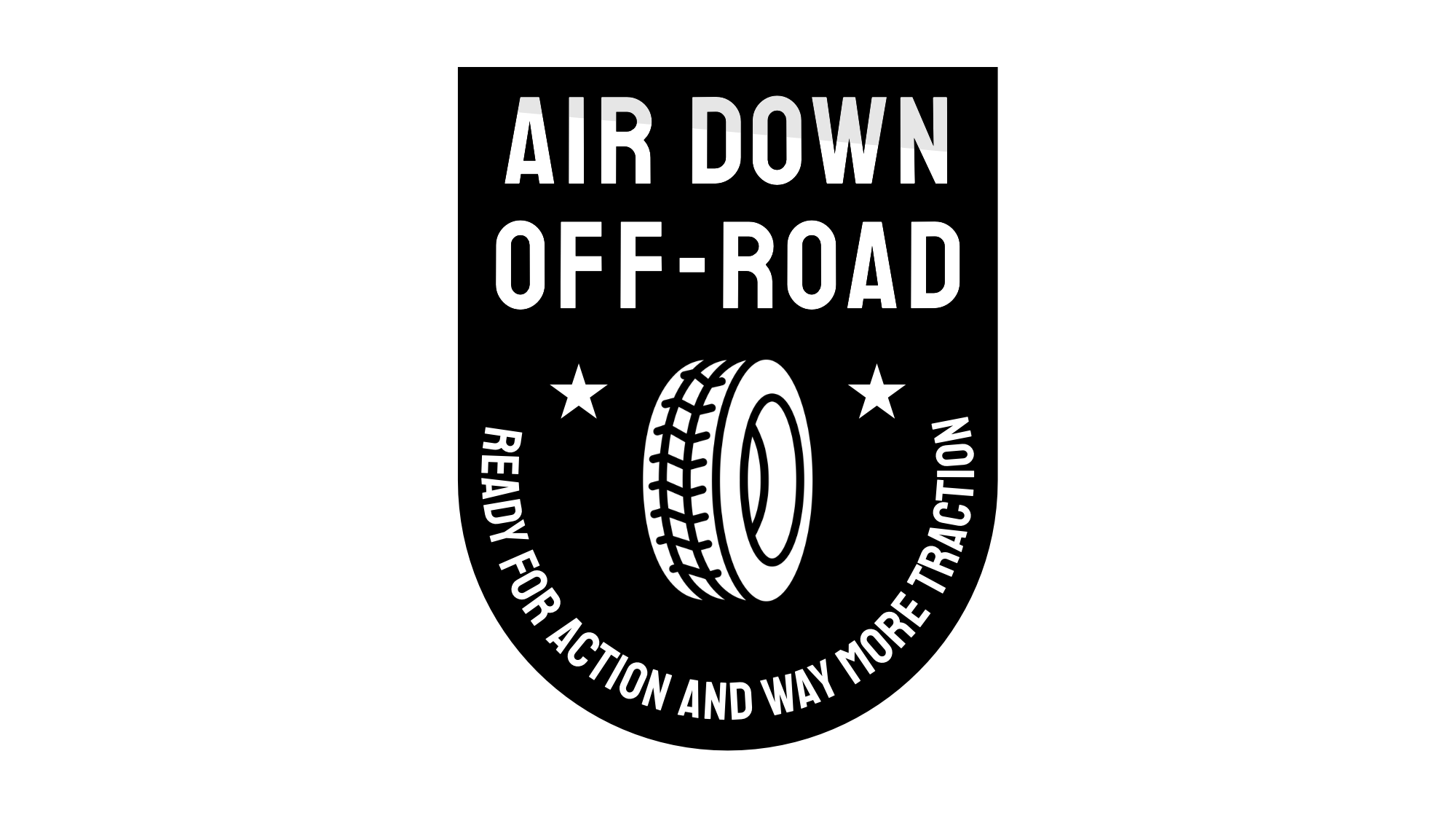 It's almost been 5 years since the first night we slept in our Hallmark Guanella truck camper. That first day and night with our rig was quite an adventure as we explored far from the paved roads. We forded a river, hiked among towering red rocks, and dispersed camped after a feast of chicken fajitas. Since then, we've fortunately been able to take many more adventures and explore thousands of miles of dirt roads and public lands. And while we've learned many things about off-road driving along the way, perhaps the simplest yet most important tip we've learned is to air down off-road.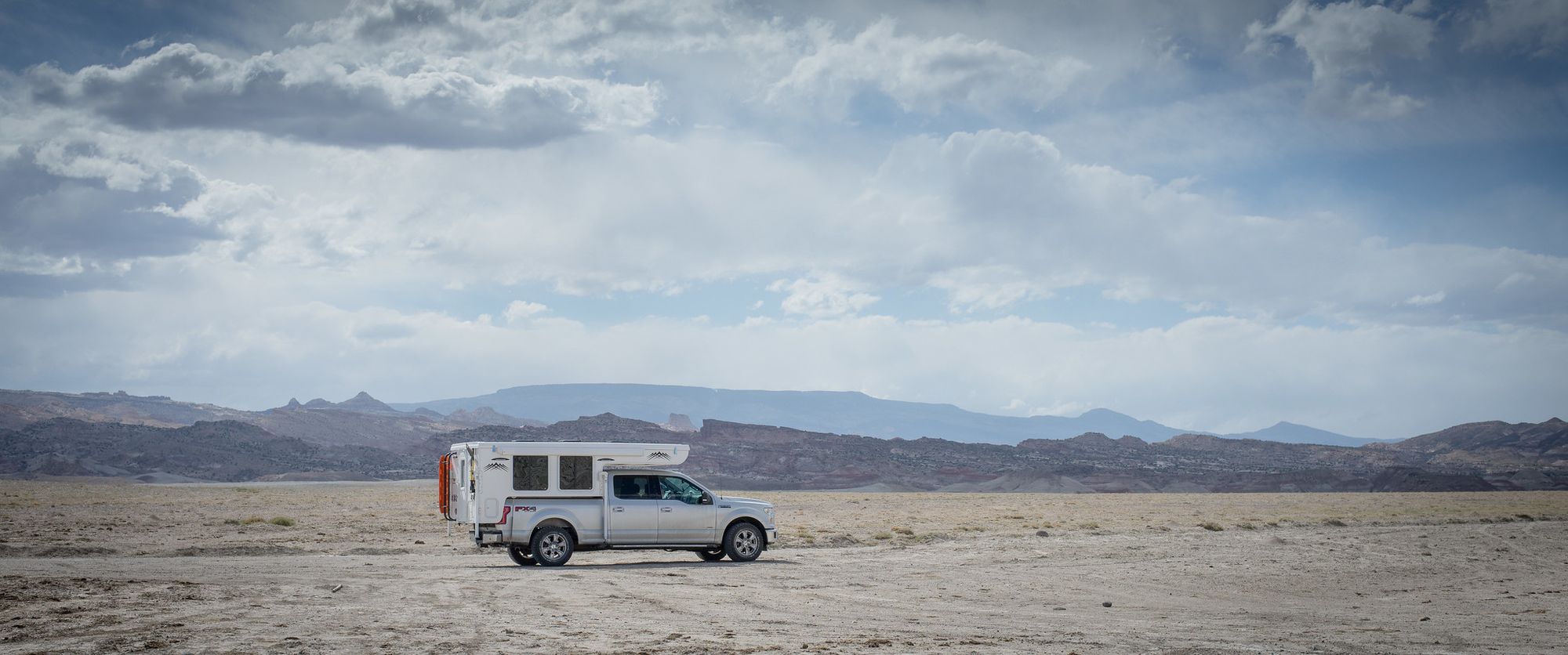 That first day with the truck camper we didn't air down and we felt it. We didn't know at the time that airing down was important, but we certainly felt the vibrations and bumps as we drove down the sometimes wash-boarded and sometimes rocky road. Airing down your tires is a simple and effective way to improve ride quality while driving off-road. We generally air down about 50% of our door sticker tire pressure when driving on a dirt road, potentially airing down more if needed for loose sand, rocks, or other challenging surfaces. Airing down helps increase the surface area in contact with the terrain which improves traction. And airing down also helps improve ride quality for you and your passengers and improves the ride quality for your vehicle and equipment.
Driving off-road can be an awesome adventure. You often don't know what's going to be around the next corner or what challenges you'll face. Maybe there'll be rocks to traverse. Maybe there'll be a sandy wash to cross. Maybe there'll be a river to ford. That unknown and challenge are what I love about adventure. They're an opportunity to be present with a place, with the people I'm traveling with, and with the challenges and unknowns along the way. So whenever I'm off-road, I air down so that I'm ready for the action and have way more traction.
Help spread the word about air down off-road. A limited quantity of Air Down Off-Road stickers are available as part of our Storied Stickers project.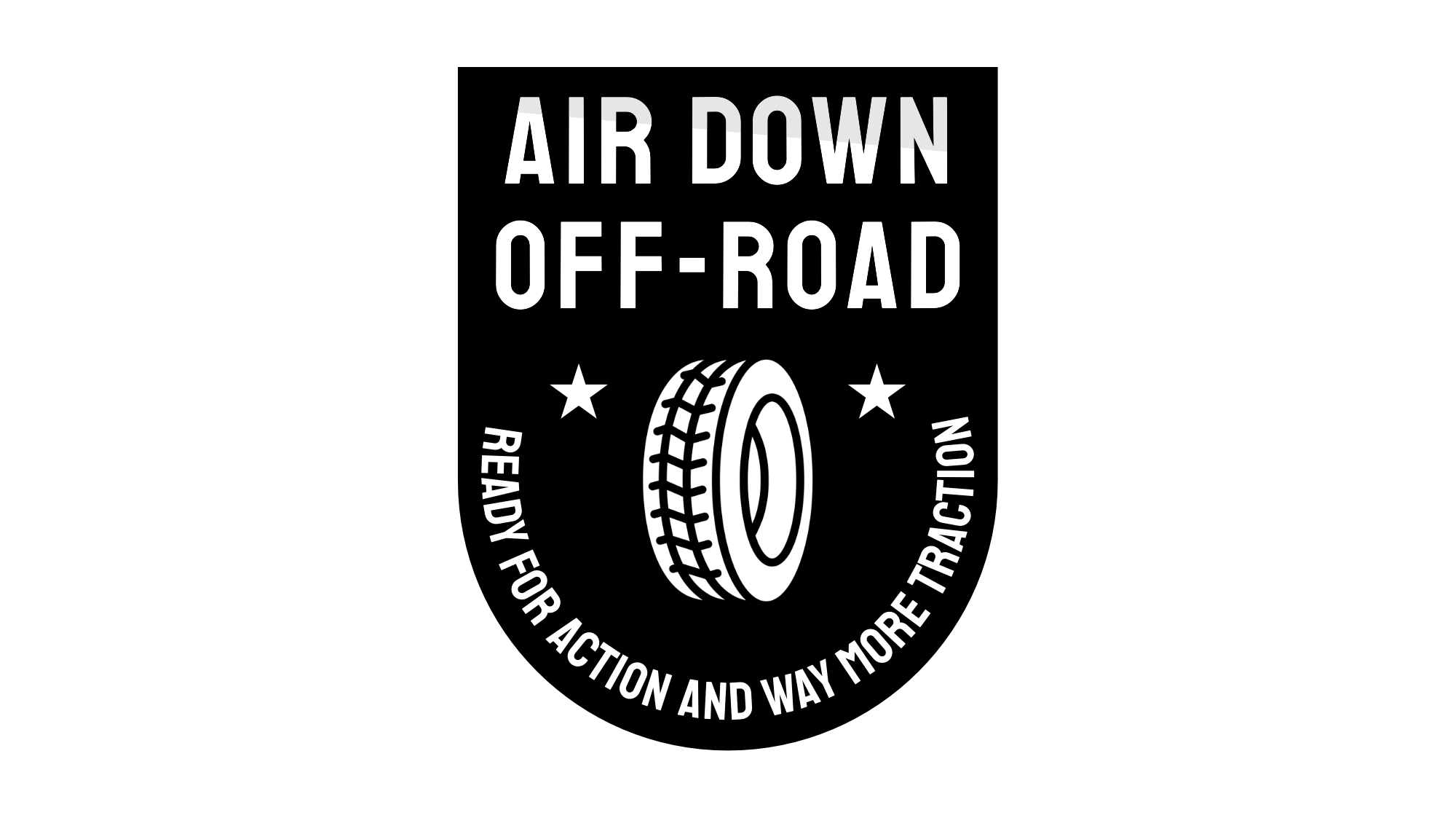 See you out there,
-Adam