Announcing Our Next Adventure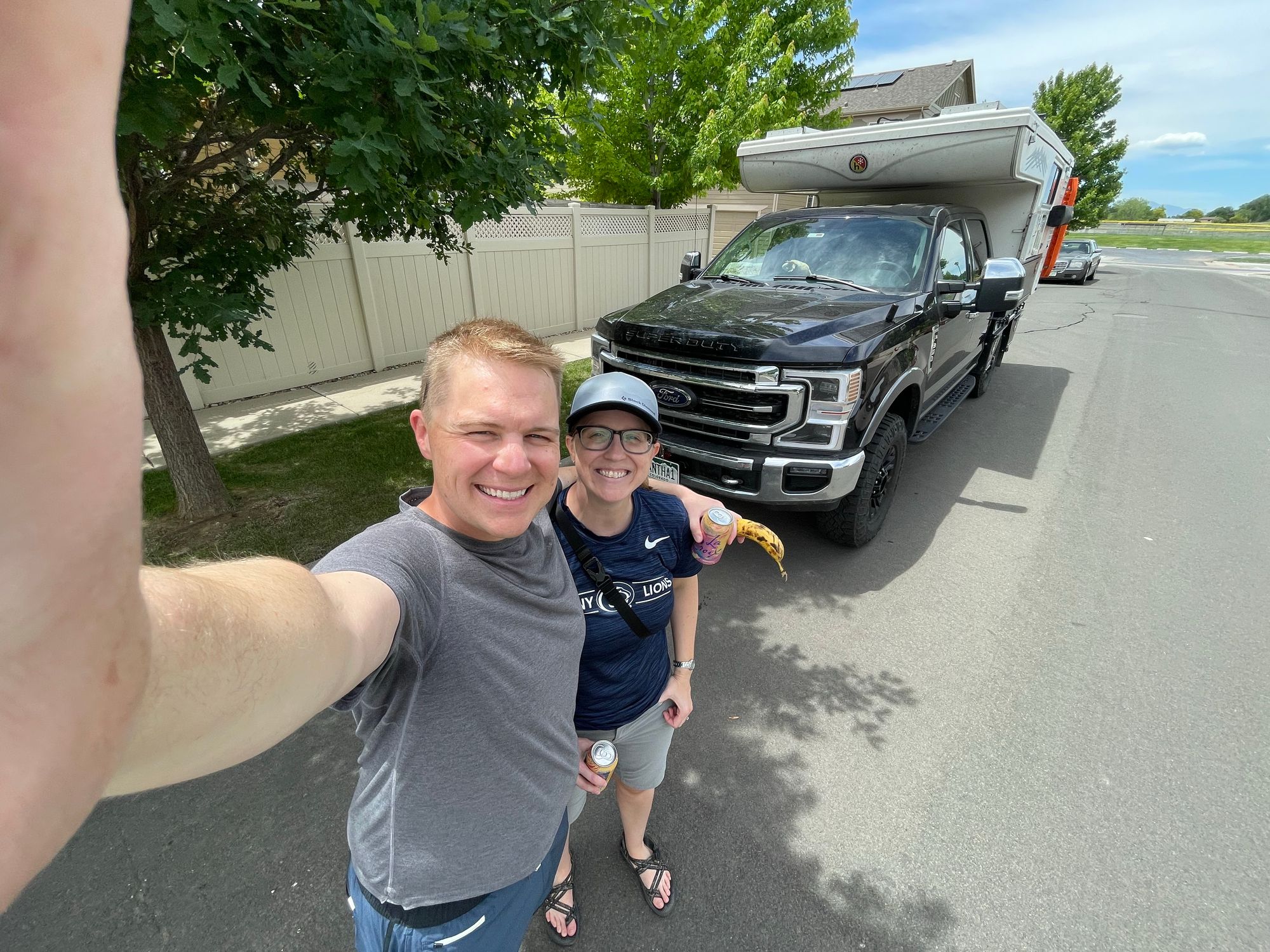 We've long wanted to take a trip that's so big that we can't plan it all. A trip that is part bucket list and part improvisation. A trip that has room to respond to what we find along the way. And so this summer we're going on a big adventure. We're taking a 3-month overlanding trip across the United States and Canada. We'll be exploring, hiking, photographing, and SUPing new outdoor playgrounds. We'll be exploring new towns and meeting new people. We'll be learning how to overland in Canada. We'll be visiting some family and friends. And we'll also be making a lot of it up along the way.
For quick updates and photos, you can follow our Instagram accounts:
For more in-depth updates, sign up to receive subscriber-only posts to follow along on our adventures. We'll be sharing trip reports, photos, videos, reflections, etc. Subscribing is quick, easy, and free. When subscribing, select the "Summer 2022 Trip Updates" newsletter.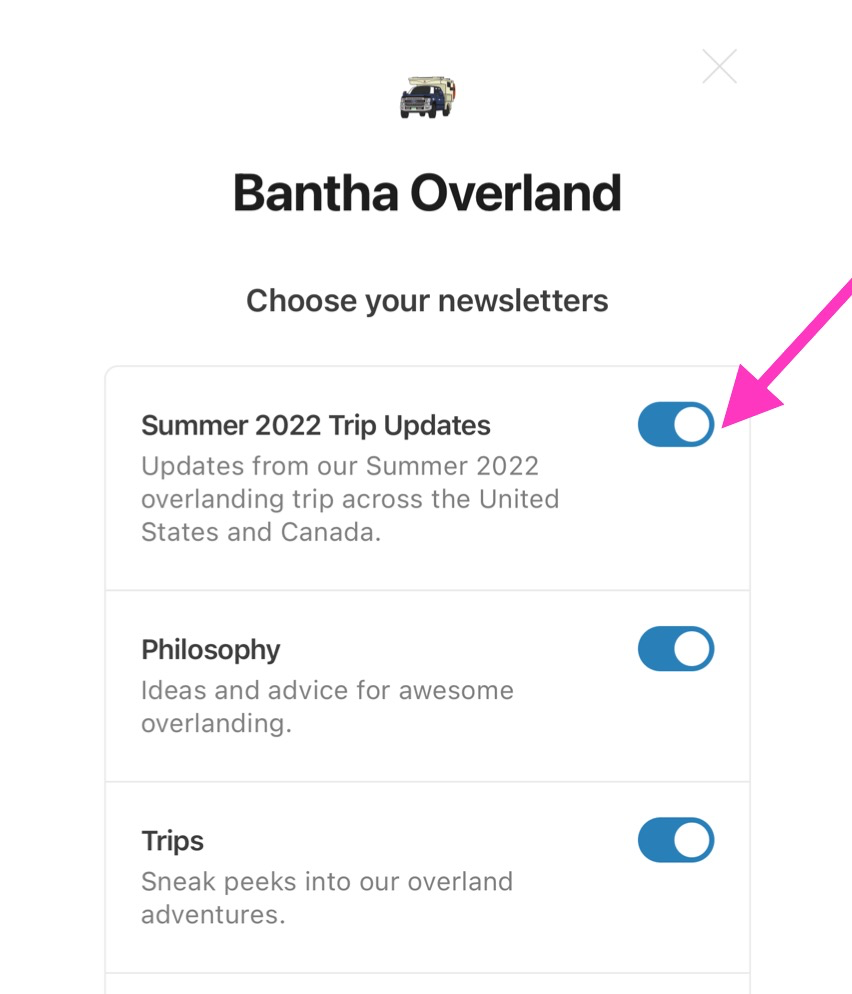 See you out there,
-Adam and Val