The Unknown of Adventure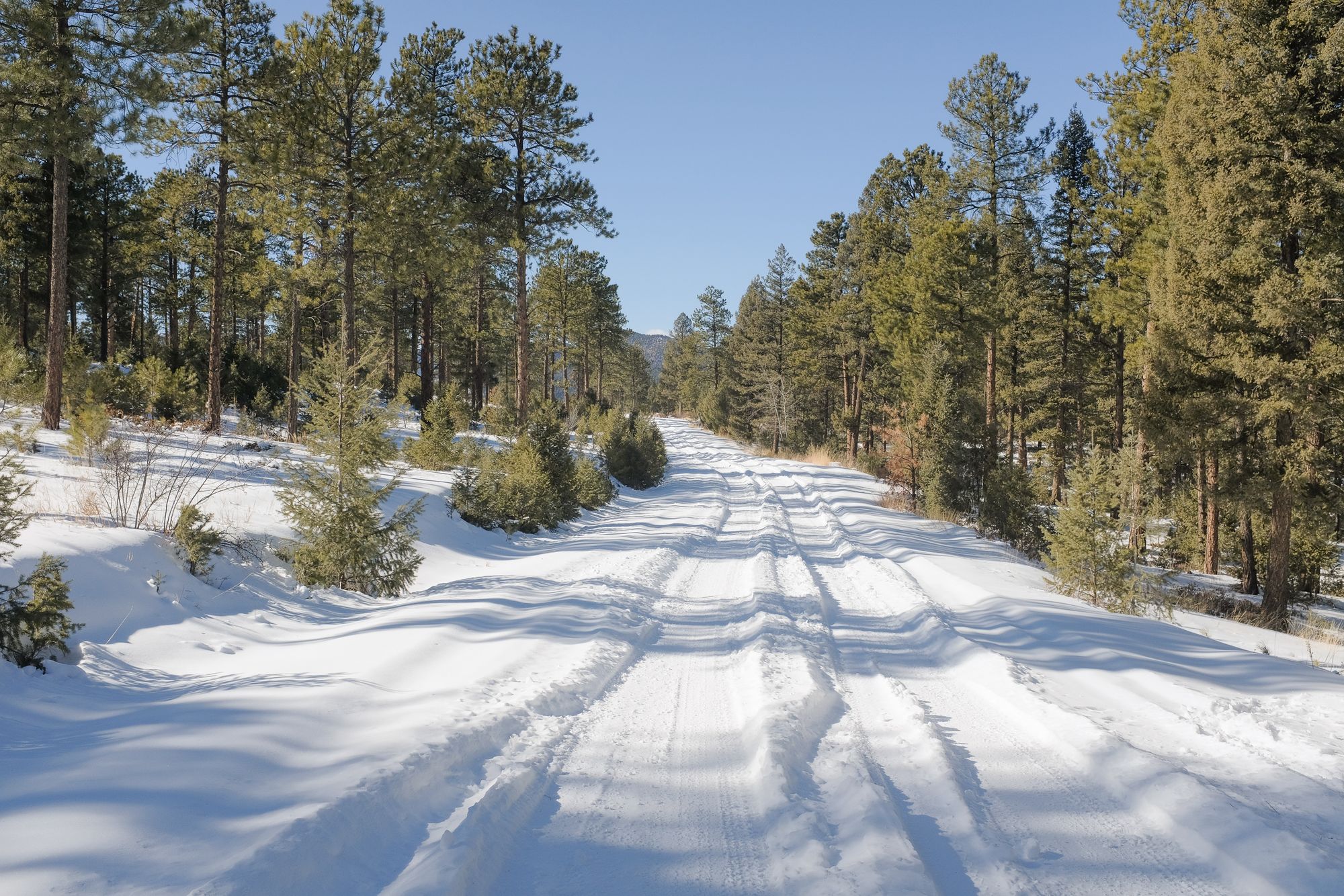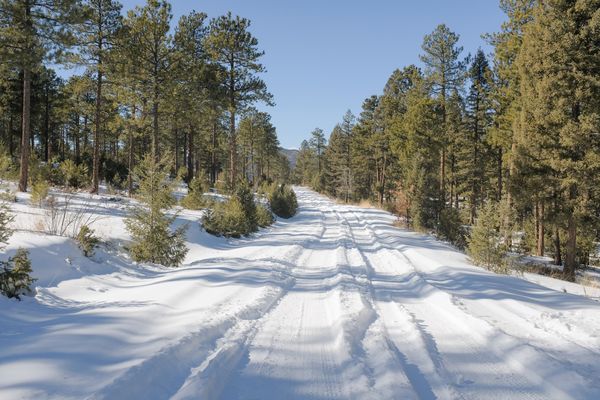 I just finished packing for an upcoming Overlanding trip this weekend with Give It The Beans Overland. I went grocery shopping, packed clothes, and made sure our rig was stocked with propane, shovels, and firewood. Oh, did I mention we're camping in early February in the mountains of Colorado? It just snowed 12" a few days ago and that's in the front range. Yesterday morning it was -2F when I woke up. I honestly don't know if we'll be able to find a place to dispersed camp. Perhaps we'll find nothing by 36" of snow everywhere we go. I'm not sure what will happen. But even in the face of the unknown, we're going anyway. "Why the heck are you going?!" you might be asking.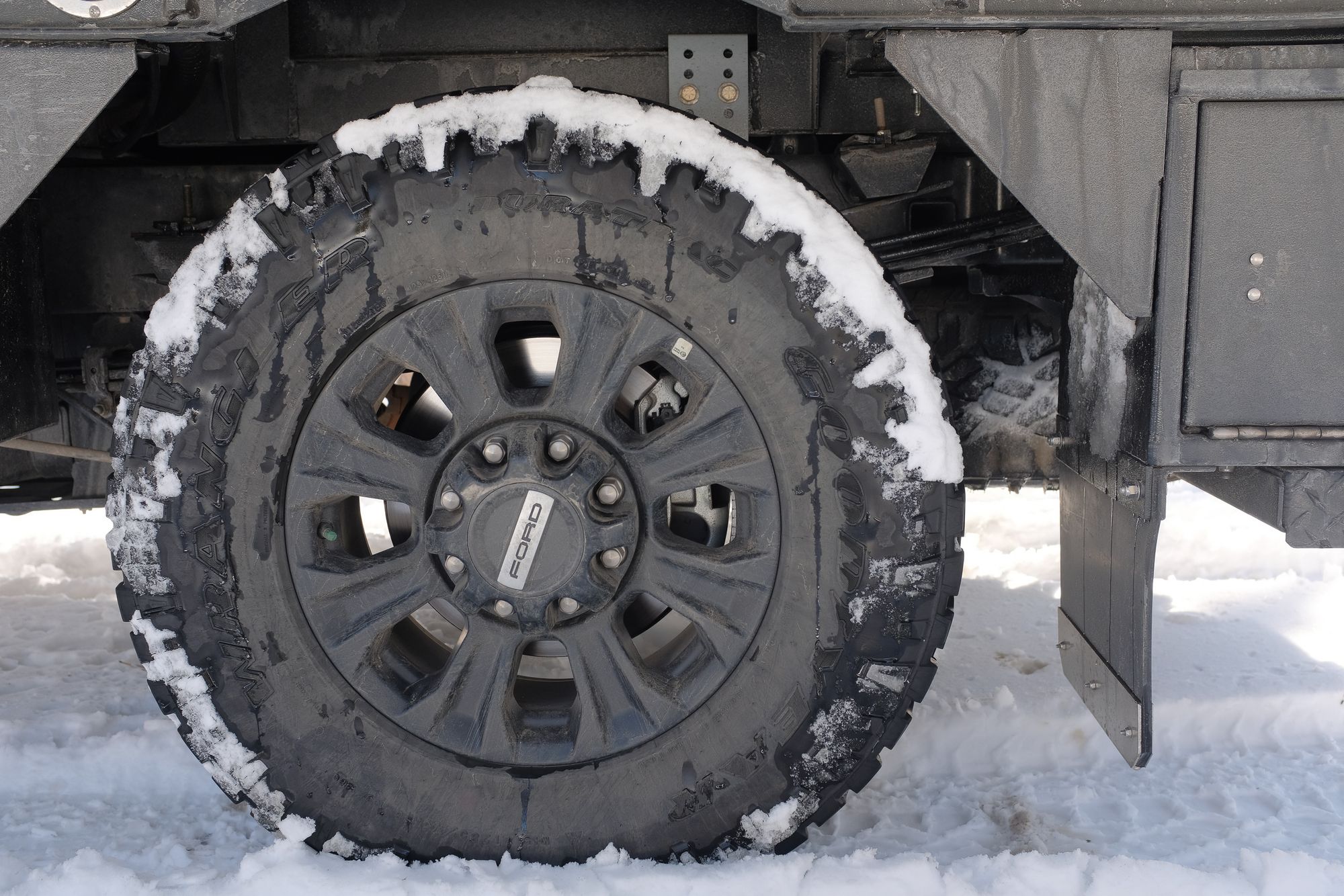 We're going because part of an adventure is the unknown, the unexpected. In fact, I often say that freedom from expectation is the very definition of adventure. We might not find a great campsite or we might not even find any campsite. We might have to pull a vehicle out of deep snow. But we might also find one of the most awesome campsites we've ever found. We might have a really awesome hot chocolate party and snowball fight after digging a vehicle out for 2 hours. I don't know if those things will happen. I am prepared, but I don't have a plan. And I'm excited about the possibility of having a great time. I'm excited to spend time with friends. And I'm just as excited to find out what happens as you are.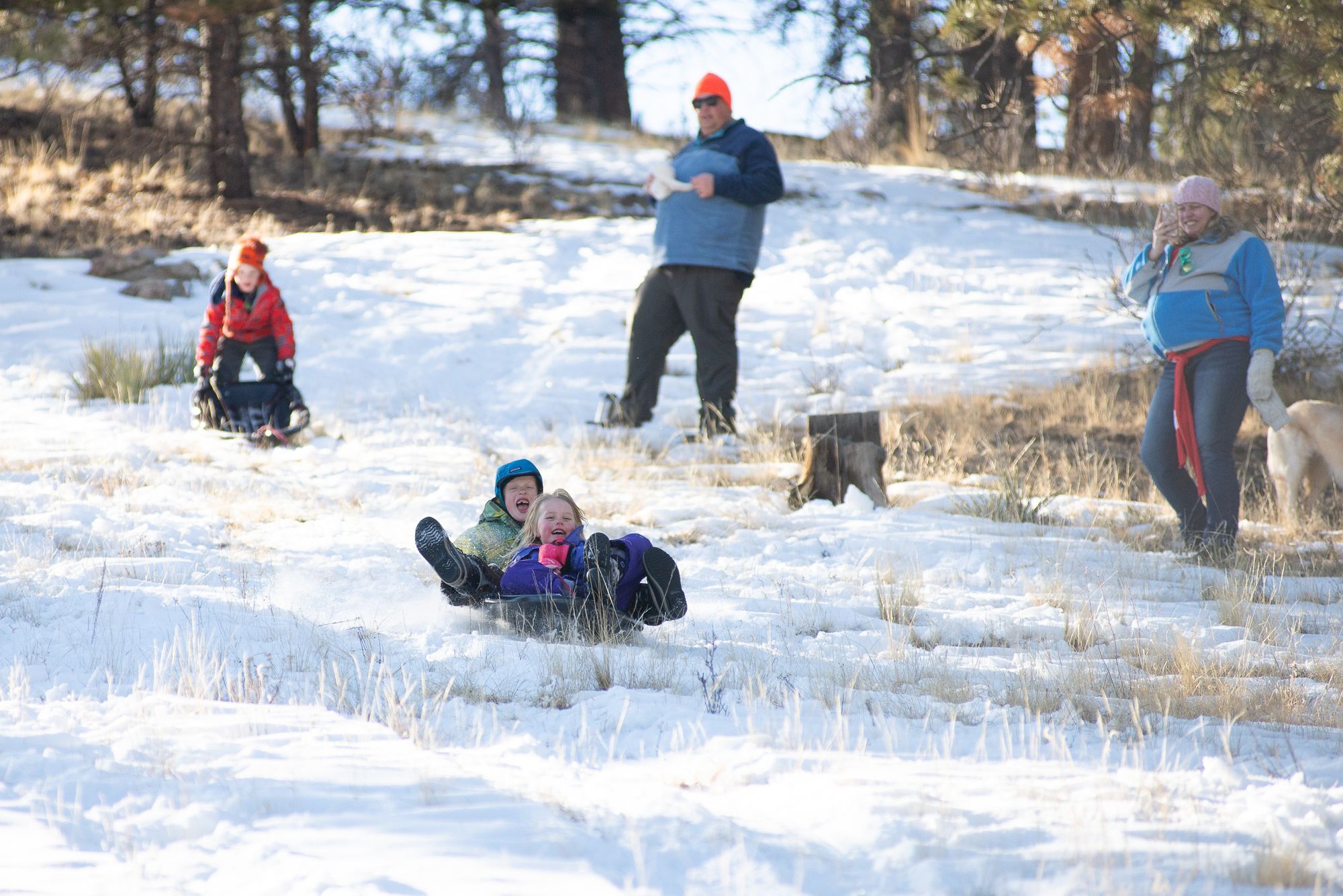 Last January, we went on a similar trip into the cold and snow of Colorado. We had an area in mind. We found a lovely dispersed campsite nestled in pine trees. We built a big fire while chatting around the campfire. We made some warm food and drinks. We even went for a few hikes and went sledding. And we got out safely with new stories and memories, perhaps a bit colder than when we started. I didn't know any of that was going to happen in advance, but I'm sure glad it happened. So here's looking forward to whatever happens on our upcoming adventure! I hope to share it with you soon.
See you out there,
-Adam