The Lurking Loon
An unexpected encounter in Mont Tremblant National Park.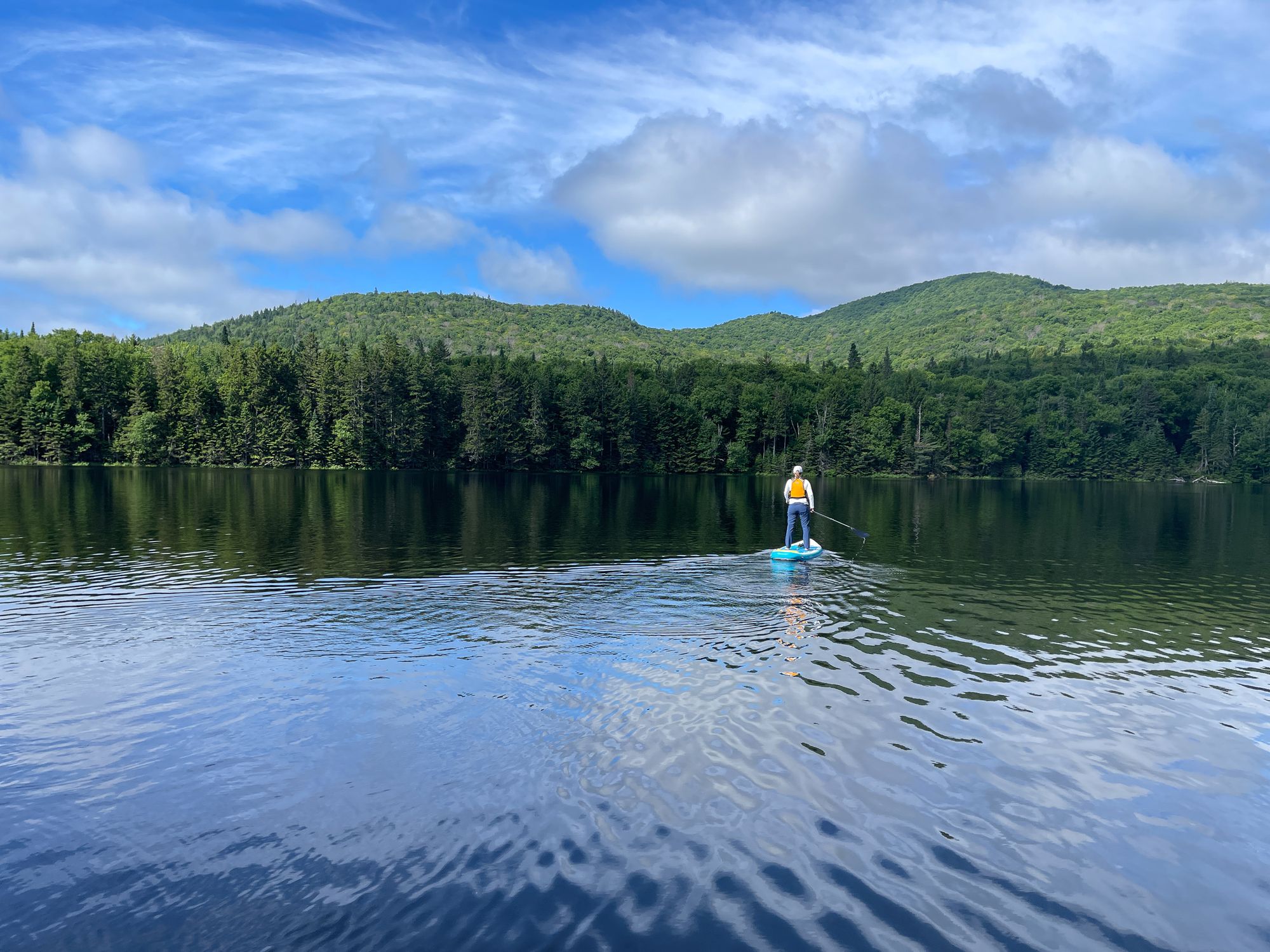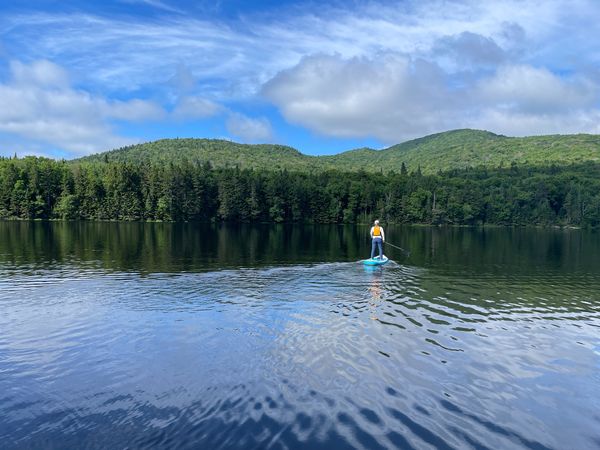 We're headed for Mont Tremblant Provincial Park which isn't part of our plan. But then again, we don't have a plan for the next 5 days so nothing is a part of our plan. We know we need to be in Kouchibouguac National Park on Monday, but how we get there and what we do along the way is unknown. And so we find ourselves on our way to Mont Tremblant Provincial Park hoping to find some interesting adventures along the way.
We've long wanted to have more spaciousness for unplanned adventures during our travels. And so on this trip, we're trying what we call rock and pebble planning. Rocks are special places, activities, etc that we plan in advance. Pebbles are the other adventures that get filled in along the way. For this trip, we have a planned rock every 3-5 days with a few days for unplanned pebbles in between. While not having any plans at all might seem awesome, for us it's just too much unknown. A constraint is often a key ingredient of improvisation and creativity. We find that being constrained by having a place to be in a few days helps us to make decisions without endless options and analysis.