Sometimes Doing Nothing Is The Best Option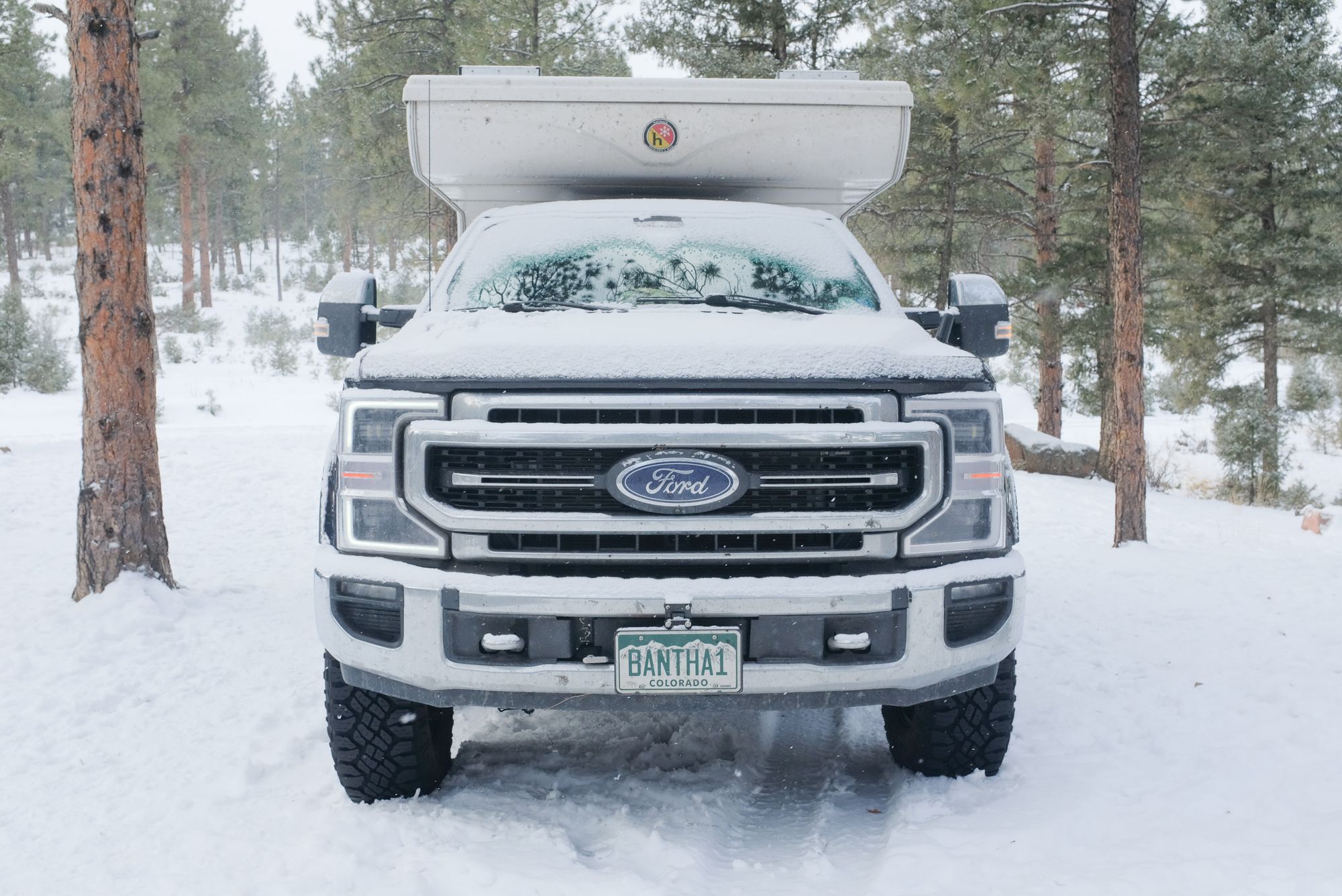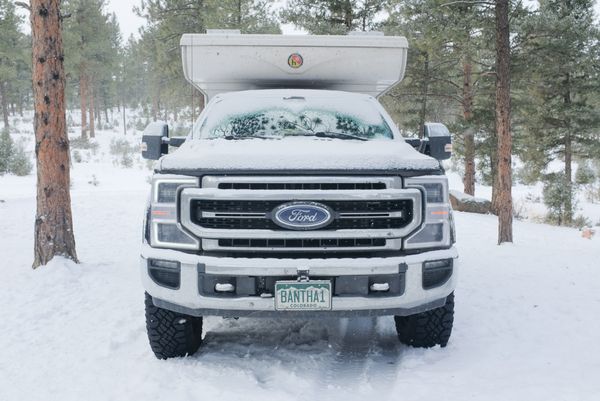 It snowed last night. It was an unexpected late May snow that covered the truck camper in a few inches of snow. The solar panels on its roof are therefore not charging the batteries in the camp. This isn't ideal given that it's important to keep the batteries fully charged when they're cold to preserve their capacity. It's a problem. I thought about going outside to clear the panels. But that would require me to putting on some warm clothes, get out a ladder, and digging out my snow remover to clear the panels. But the sun is out today and the snow is already melting. I'm guessing that in a few hours the sun will melt the snow and the panels will be clear and charging again. If not, I might still go outside and intervene. But for now, I'm choosing to do nothing, which I feel is the best option and the best decision for now.
Why I am talking about doing nothing? Why am I making a big point about it? I'm saying it here to remind myself because I don't always remember that doing nothing is an option. Instead, I often rush into problem-solving, thinking of all the things that I could do. I'm a human and humans are good problem solvers after all. I already started down the problem-solving path before deciding to do nothing. I thought about removing the batteries from the camper, bringing them inside the house, and putting them on a battery maintainer. I thought about covering the solar panels with a tarp that I could easily pull off after the snow stopped. I thought about driving the truck around the block hoping the snow slides off or blows away. But then I remembered that doing nothing was an option. So I'm choosing to do nothing for now. At least for a little while. Because often nature resolves the situation in its own due course if given the time and space. And so I'm going to give it some time and space to see what happens. Until then, perhaps I'll make some tea and read a book instead.
See you out there,
-Adam